Voluntary Service Overseas (VSO) USA plays a unique role in the broader VSO International network, focusing on projects primarily funded by USAID and GAC. Our mission aligns with the global vision of creating a fair world for everyone, but our approach is tailored to resonate with our US-based donors and partners.
Dive deeper into our organization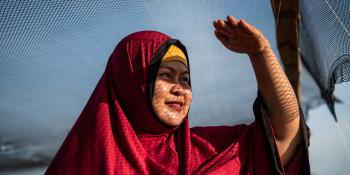 A fair world for everyone. Creating lasting change through volunteering.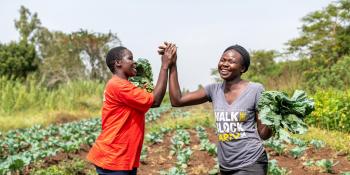 At VSO USA, we believe that the most sustainable form of aid isn't just about sending resources; it's about empowering communities to uplift themselves. This is where our Volunteering for Development (VfD) philosophy comes into play.