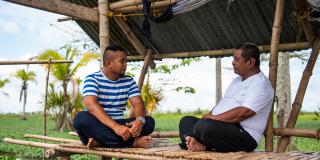 At VSO, we believe partnerships that leverage a rich diversity of perspectives are essential to creating high-impact solutions that resonate deeply with the communities we serve. Our partners are experts who understand community needs and ways of working.
We come alongside them to provide timely inputs to deliver solutions that are not just beneficial but transformative. Together, we are crafting a narrative of sustainable development, one community at a time.
Collaboration that creates tangible results
VSO USA is committed to creating sustainable development partnerships that align with the objectives of major players in the sector, such as USAID and GAC.
We invite potential partners and institutional donors to explore the countless advocacy and empowerment opportunities that VSO USA offers, characterized by transparency, accountability, and a rich legacy of impact.
Why a partnership with VSO USA is a step towards achieving substantial global change: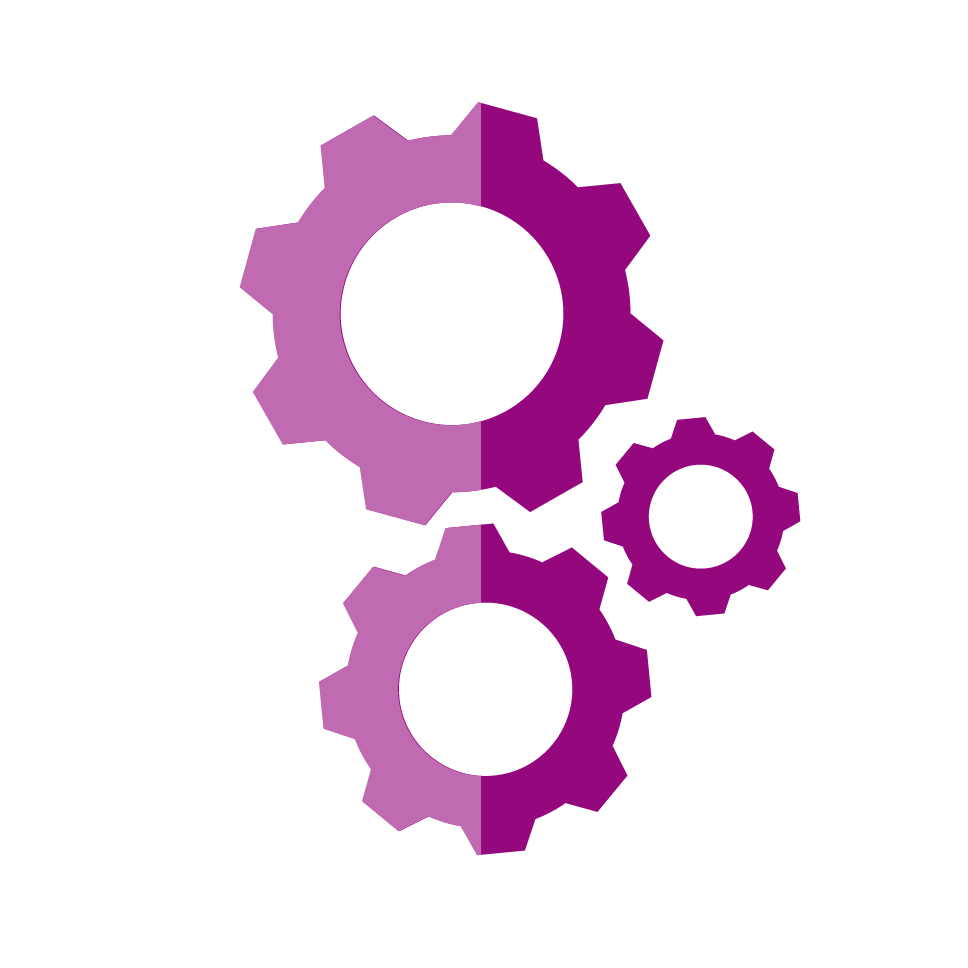 Tailored Partnership Dynamics
We craft partnerships that are mutually enriching, leveraging the distinctive strengths of each entity to foster initiatives grounded in sustainable development and social impact.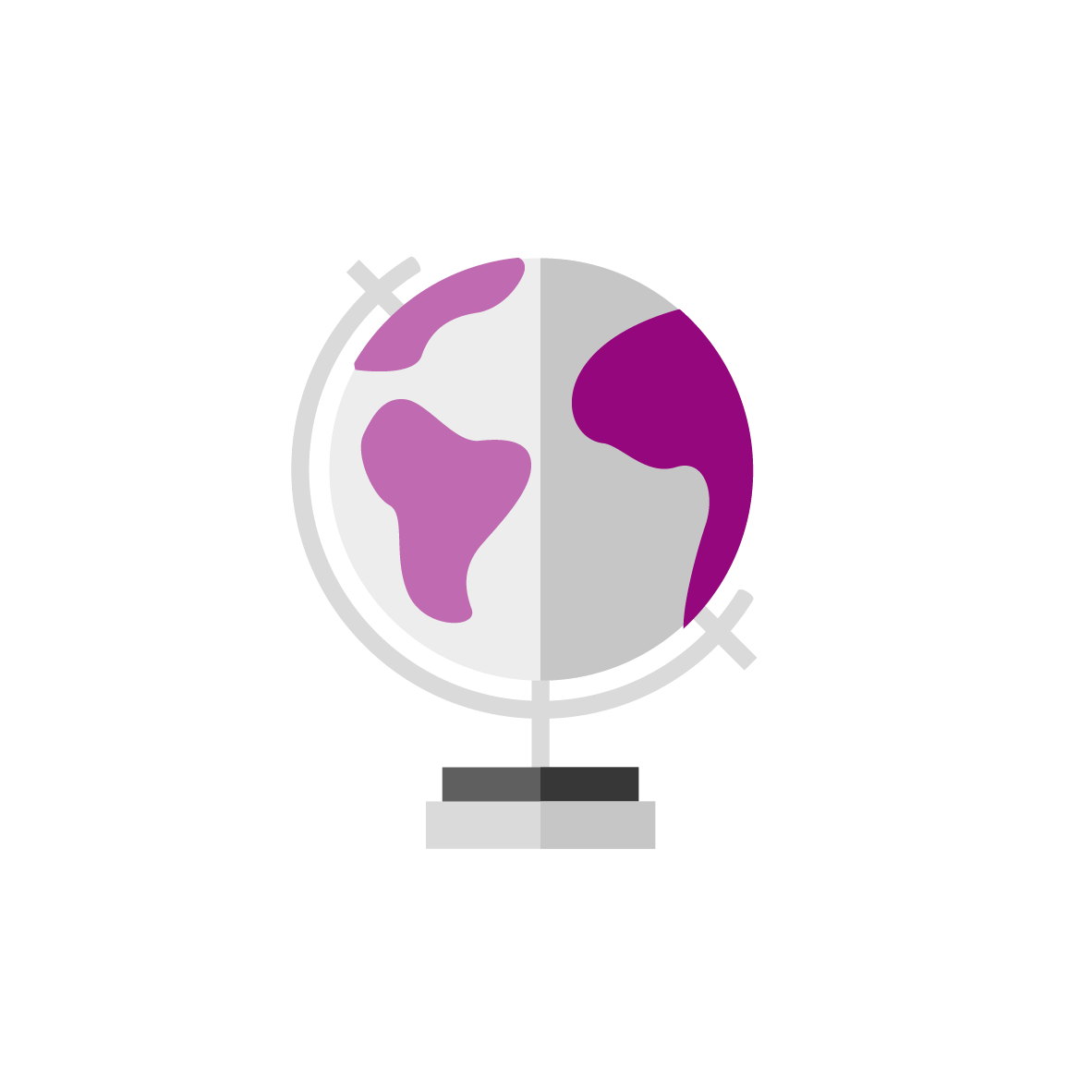 A Rich Legacy of Impact
VSO USA brings to the table a rich legacy of impact, supported by real case studies and testimonials, showcasing the depth of our engagement in international development.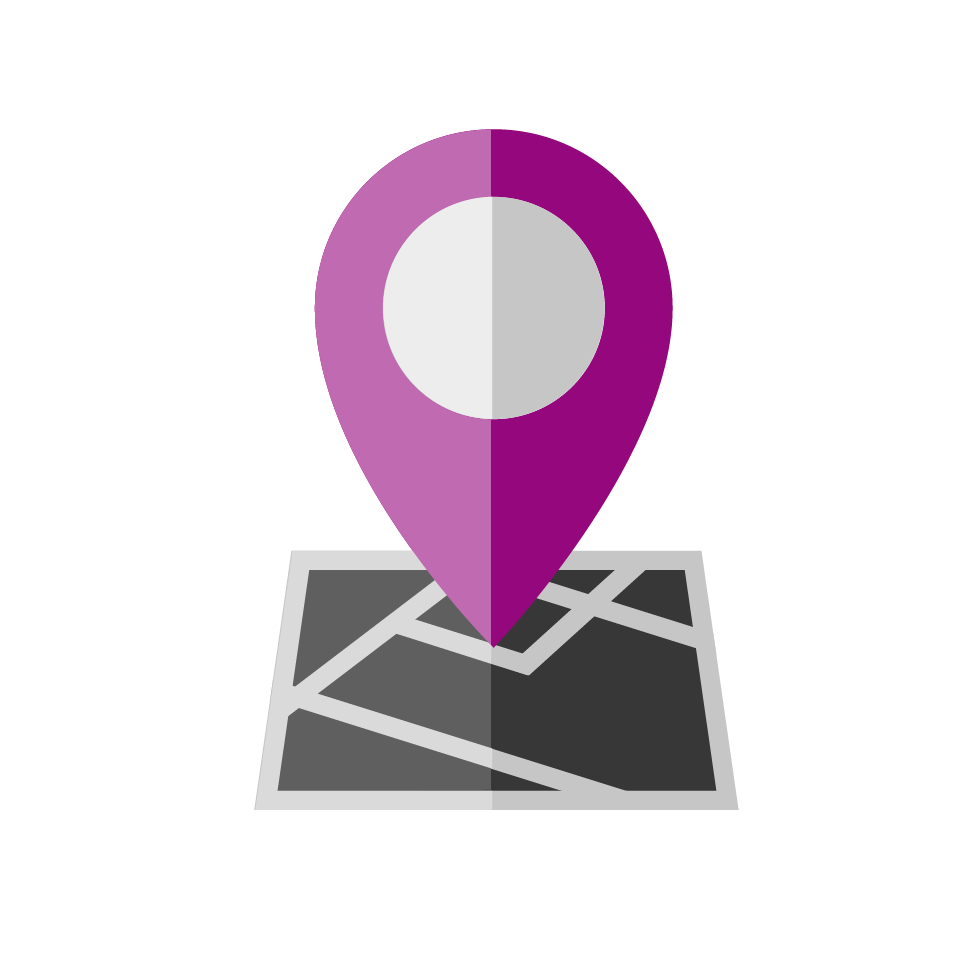 Engagement with a Network of Local Partners
Our work is deeply rooted in the communities we serve, offering a rich network of local partners that foster ground-up initiatives that are locally led and community-centric.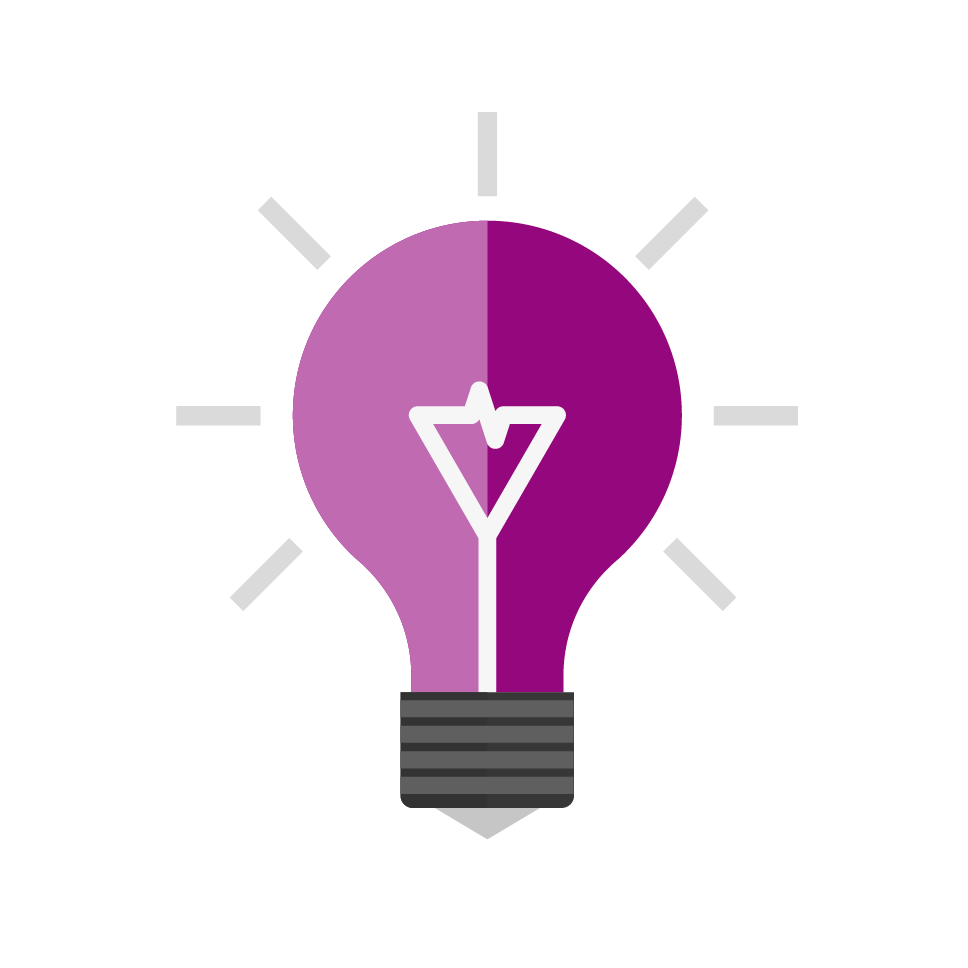 Transparency and Accountability
At VSO USA, we operate with an unwavering commitment to transparency and accountability, offering a collaborative space where every project is executed with the highest levels of integrity.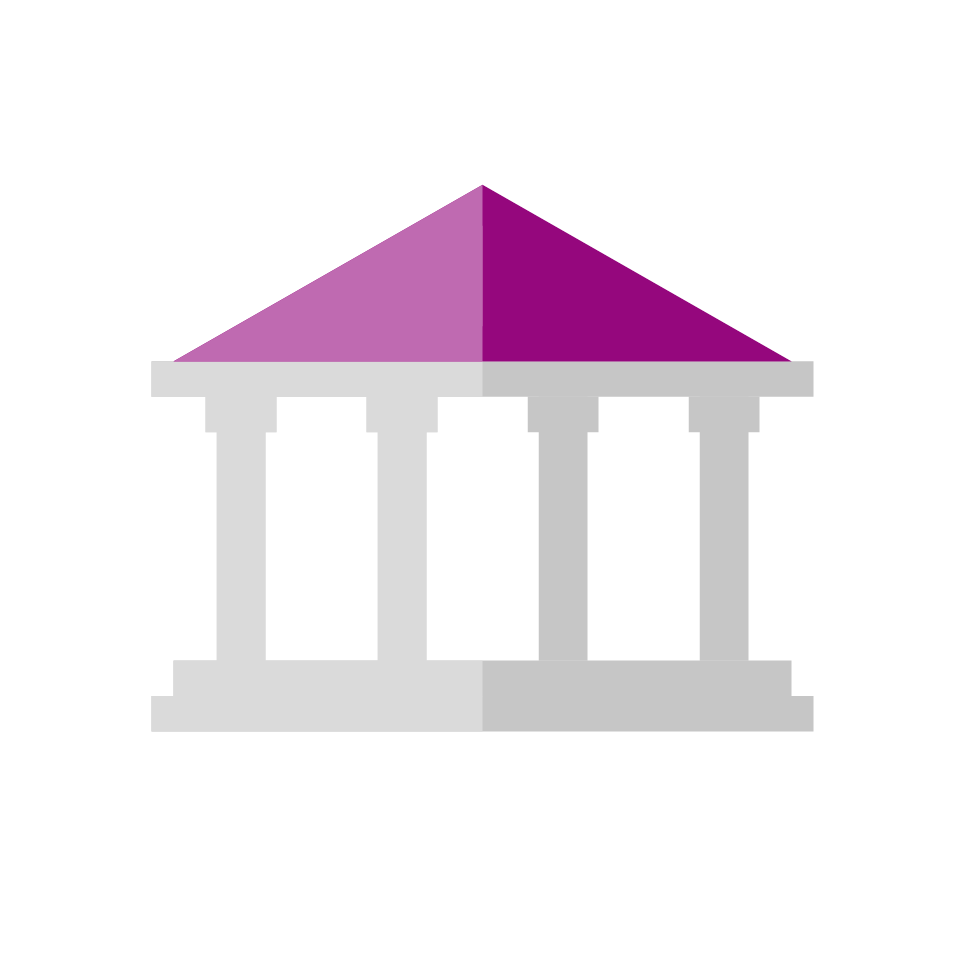 Opportunities for CSR Initiatives
For corporate entities keen on enhancing their Corporate Social Responsibility (CSR) footprint, VSO USA offers a plethora of opportunities, aligning perfectly with the CSR goals of modern corporations.
---
Join us in this journey of transformation
We warmly invite prospective partners to join us on this transformative journey. At VSO, we don't just advocate for change; we empower communities to take the reins to create change themselves.
Through initiatives like our FCDO-funded ACTIVE program, we leverage the power of volunteering to foster active citizenship. Our approach mobilizes communities to participate in democratic processes, monitors essential public services, and engages with local decision-makers to shape development outcomes. 
By partnering with VSO, you're not just signing on for short-term goals; you're investing in systemic change and sustainable, long-term community transformation.
Related links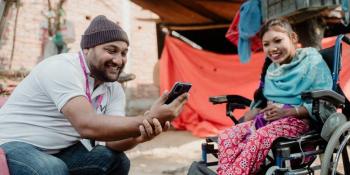 We bring about lasting change by working through volunteers and partners to empower communities in some of the world's poorest regions.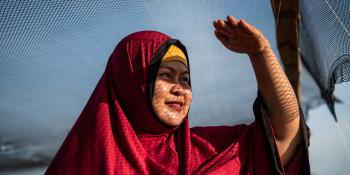 A fair world for everyone. Creating lasting change through volunteering.