At VSO USA, we believe that the most sustainable form of aid isn't just about sending resources, it's about empowering communities to uplift themselves.
This is where our VfD philosophy comes into play. VfD is not just a program, it's the core principle that guides every initiative we undertake.
What is Volunteering for Development?
Volunteering for Development is our approach to creating lasting change. It involves working closely with volunteers, local partners and communities to identify challenges, co-create solutions and implement sustainable development projects.
Through VfD, we aim to empower marginalized communities by sharing skills, knowledge, and resources that enable them to take charge of their own development.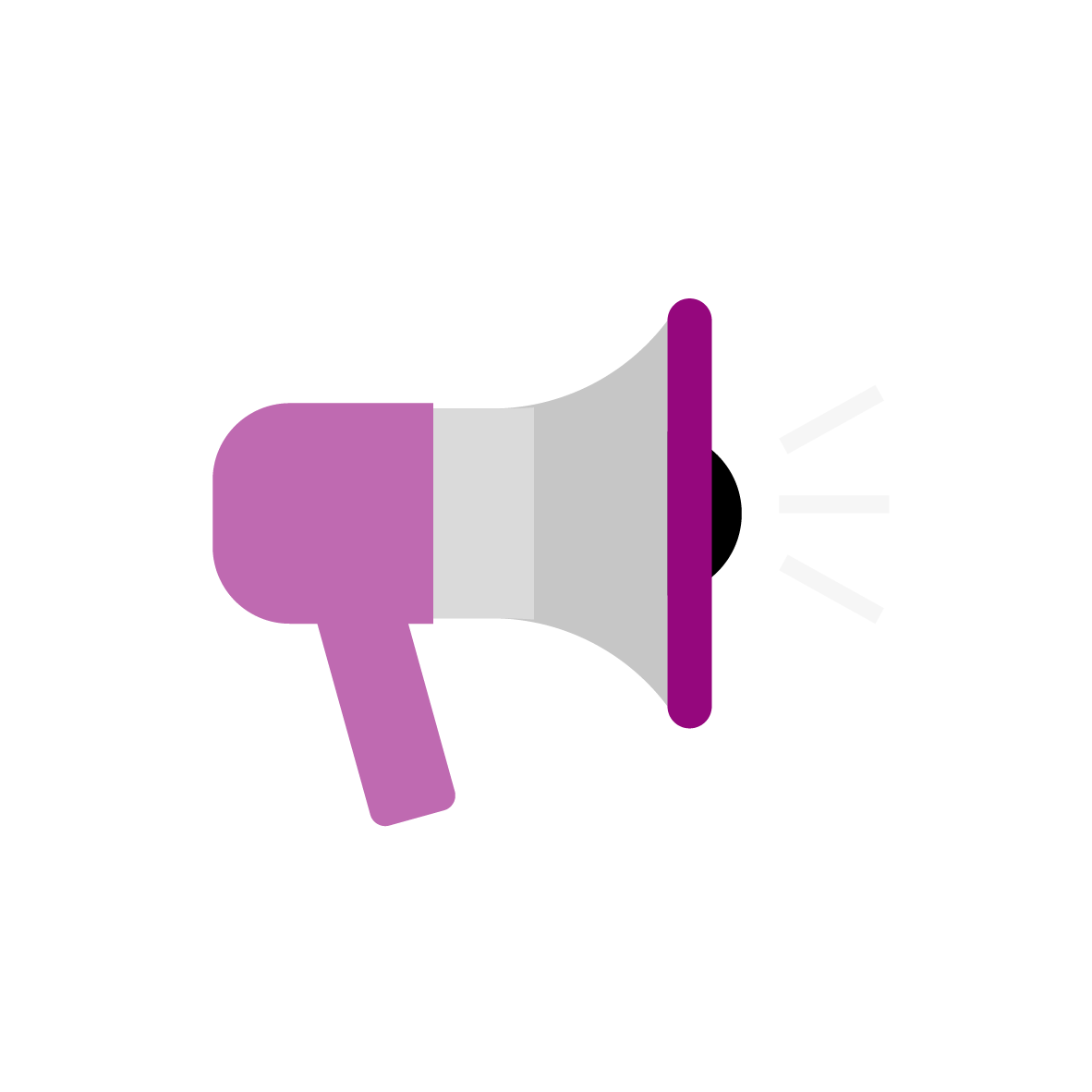 Why VfD matters
Sustainable Impact:
VfD focuses on long-term solutions rather than quick fixes, ensuring that the impact of our work endures.
Community Empowerment:
By working directly with communities, VfD fosters a sense of ownership and agency among local people, making them active participants in their own development.
Skill Sharing:
VfD enables a two-way exchange of skills and knowledge, enriching both volunteers and community members.
Global Network:
VfD connects communities with a global network of skilled volunteers and organizations, amplifying the reach and impact of local initiatives.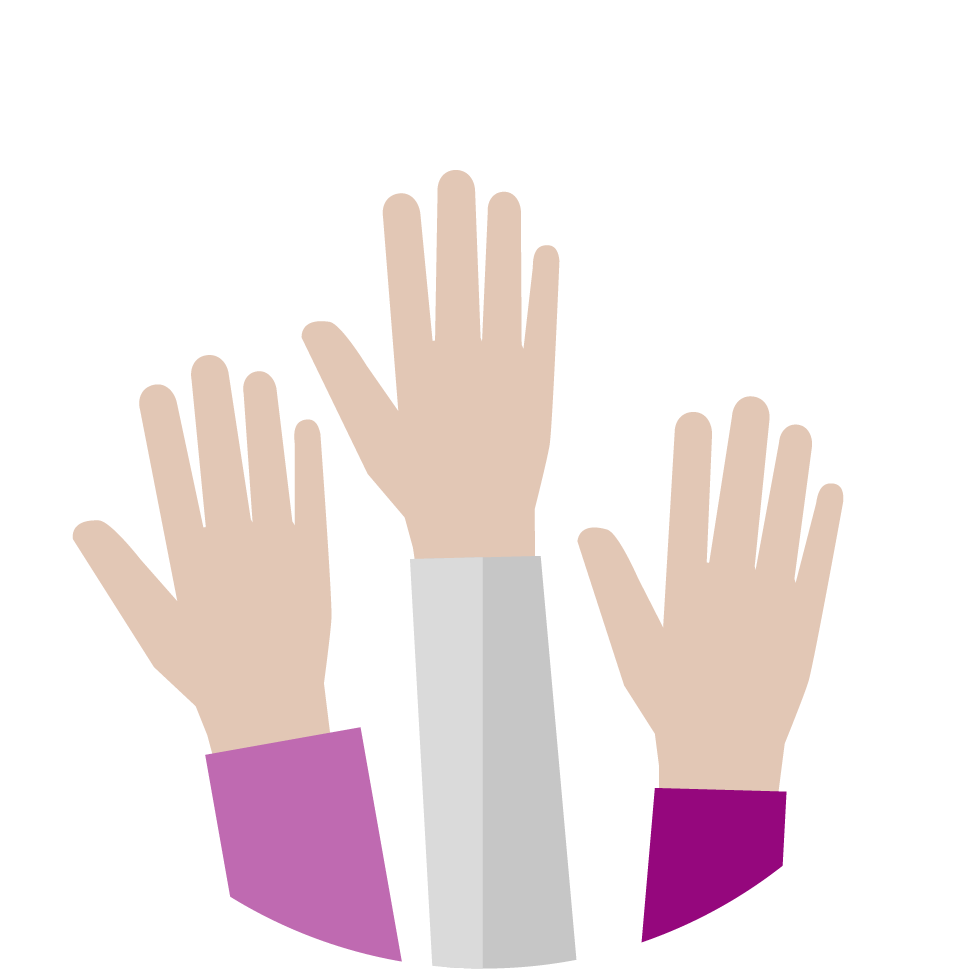 How VfD works
Needs Assessment:
Understanding the specific needs and challenges of a community.
Community Engagement:
Local stakeholders are involved in every step, from planning to implementation.
Skill Matching:
We match the skills of volunteers with the needs of the community.
Project Implementation:
Volunteers and community members work side-by-side to bring projects to life.
Monitoring and Evaluation:
Regular assessments ensure that projects are on track to meet their objectives.
Knowledge Transfer:
As projects conclude, we ensure that communities have the skills and resources to continue the work independently.
VfD in action: success stories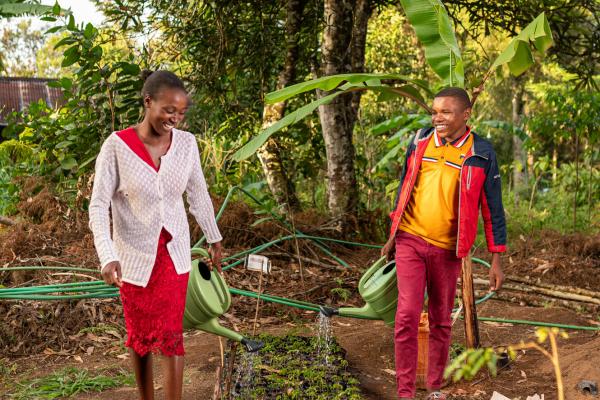 Empowering Women in Agriculture: Through VfD, we've trained over 1,000 women in sustainable farming techniques, transforming them into community leaders.
Improving Healthcare Access: Our volunteers have worked with local healthcare providers to improve services in remote areas, benefiting thousands.
Get involved: The power of partnerships
We recognize that our goals are aligned with those of many organizations in the fields of international development, CSR, and philanthropy.
That's why we're eager to collaborate with partners who share our commitment to sustainable, community-driven change.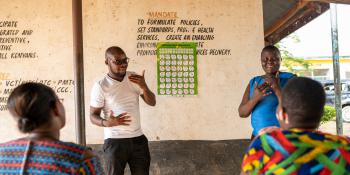 We believe progress is only possible when we work together. Partnerships lie at the root of all the positive change we create.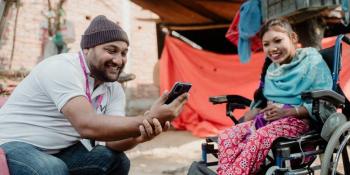 We bring about lasting change by working through volunteers and partners to empower communities in some of the world's poorest regions.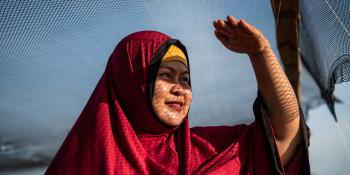 A fair world for everyone. Creating lasting change through volunteering.