We are committed to ensuring that every child has access to quality education. We focus on inclusive and resilient education programs that aim to break down barriers and empower children to reach their full potential.
Explore our education initiatives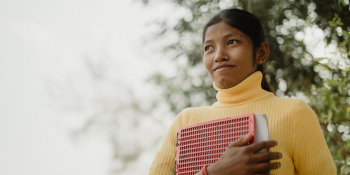 We work to provide girls with the education they deserve, focusing on gender equality and empowerment.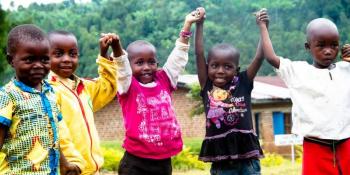 Our ECCE programs target children from birth to eight years old, a crucial period for cognitive development.
Related links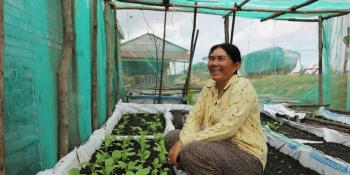 Creating opportunities for sustainable income generation, skill development, and economic empowerment.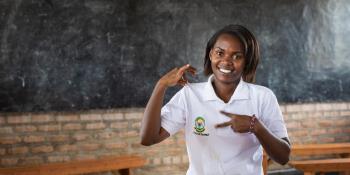 Improving access to healthcare services, promoting health education, and supporting community health initiatives.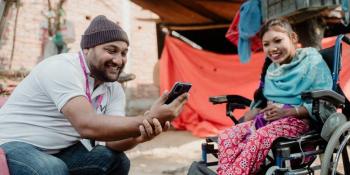 We bring about lasting change by working through volunteers and partners to empower communities in some of the world's poorest regions.