At Voluntary Service Overseas (VSO), we are driven by a deep commitment to foster sustainable, locally-led changes through the power of volunteering.
Since our inception in 1958, we have continually evolved to meet the ever-changing needs of the communities we serve. Today, we stand as a global organization working towards a more equitable society.
Our approach
Community centered and globally minded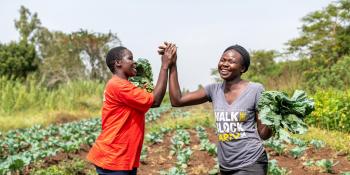 At VSO USA, we believe that the most sustainable form of aid isn't just about sending resources; it's about empowering communities to uplift themselves. This is where our Volunteering for Development (VfD) philosophy comes into play.
At the heart of our operations are the principles of localization and locally-led development that emphasizes the pivotal role of "primary actors" — the main drivers and active participants in the communities we serve.
Our primary actors are often members of marginalized communities facing extreme poverty and we empower them to shape the development and delivery of VSO's programs.
This approach helps to ensure that every initiative is finely tuned to the specific needs and dynamics of each community, fostering solutions that are not only beneficial but transformative.
Systems strengthening
Beyond empowering individual primary actors, we are committed to systemic strengthening, a holistic approach that seeks to build resilient and inclusive societies from the ground up. This involves:
Social Inclusion and Gender Equity: Crafting a future where diversity is celebrated, and inclusion is the norm.
Building Resilience: Helping communities prepare and adapt to unforeseen challenges, ensuring sustainability.
Social Accountability: Empowering community members to voice their concerns fearlessly, fostering a society where power dynamics are equal, and corruption is eradicated.
Focusing on strengthening the systems that impact people's lives, means we can address the root causes of complex community issues, creating a ripple effect of lasting, positive change that transcends individual communities and shapes a brighter future for all.
Building a resilient and inclusive future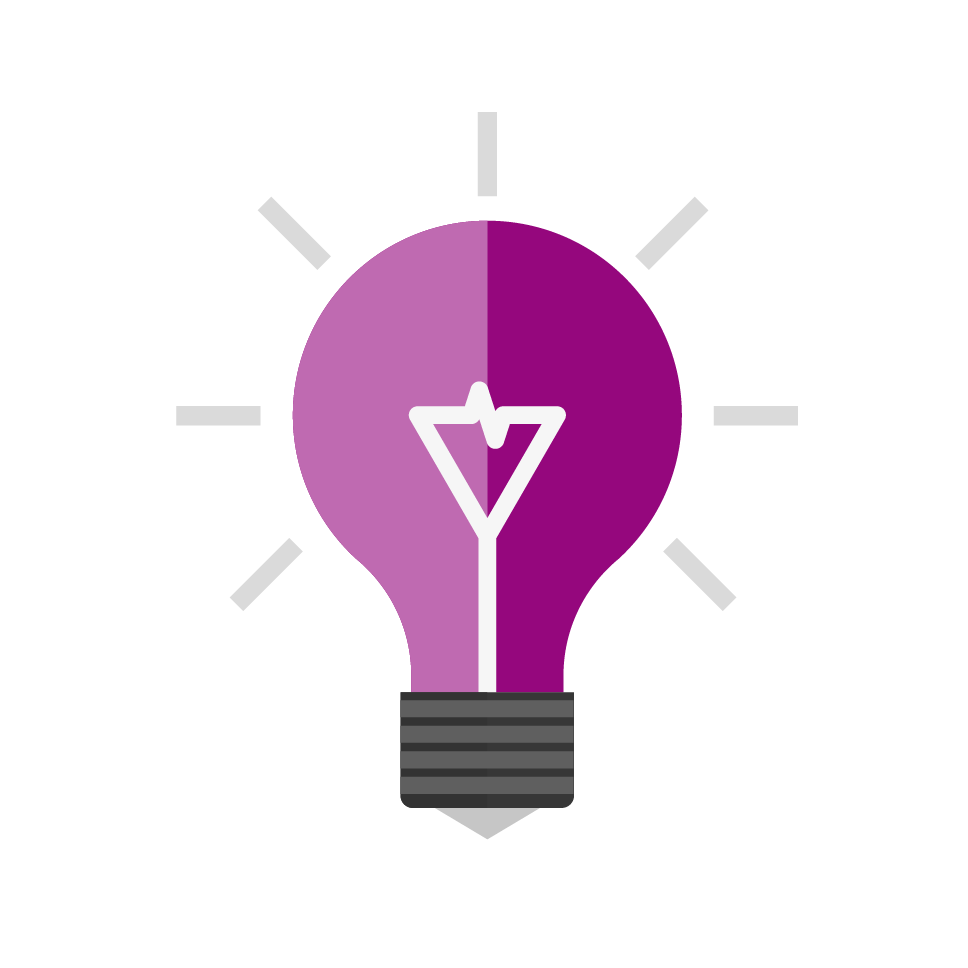 Volunteering for Development (VfD)
Our VfD method is central to our systems strengthening approach, putting the most marginalized people with community expertise first and fostering local empowerment through volunteering, thereby facilitating sustainable and locally-led changes.
Influencing and Advocacy
We leverage our insights and frameworks to elevate the voices of traditionally underrepresented groups to influence policy at various levels.
We support marginalized groups to organize and dialogue with decision-makers to advocate for change in their own words in key forums.
Our values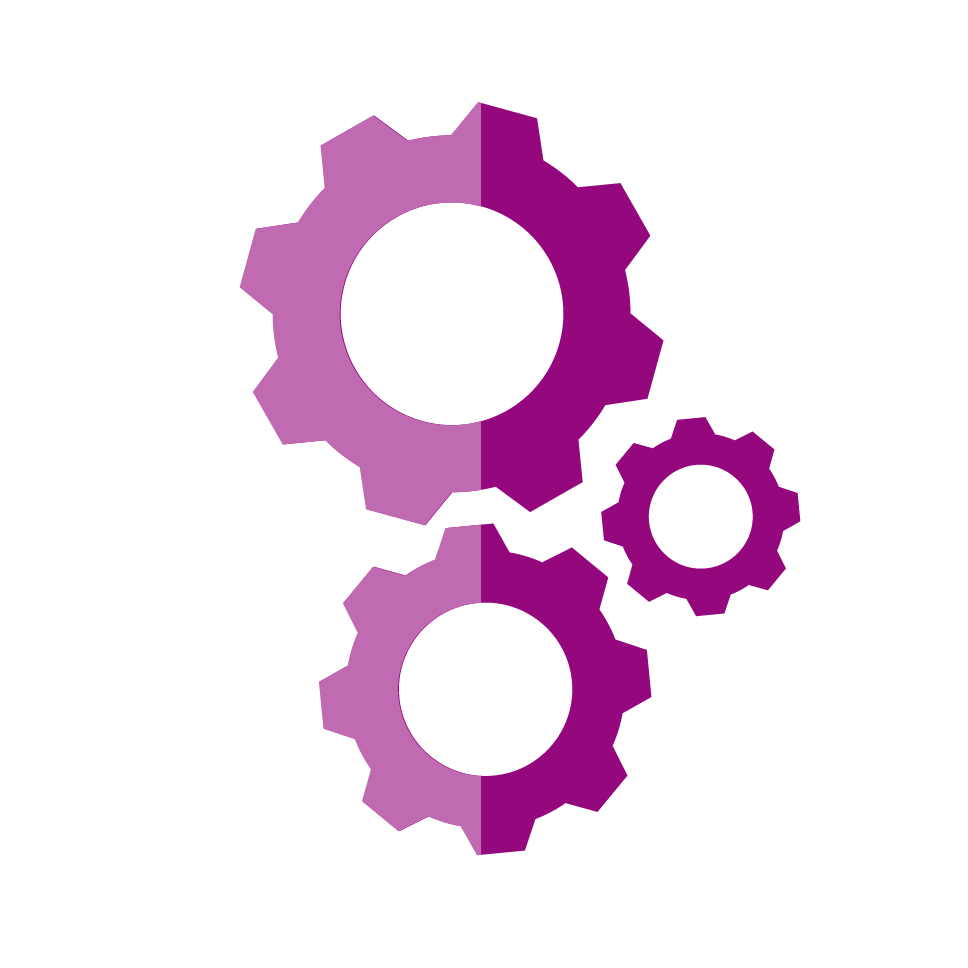 Collaboration
Empowering marginalized individuals to take charge of their development, fostering sustainable change through skill, knowledge and resource sharing.
Knowledge
Setting the standard in volunteering for development, guided by evidence, insight and decades of established expertise.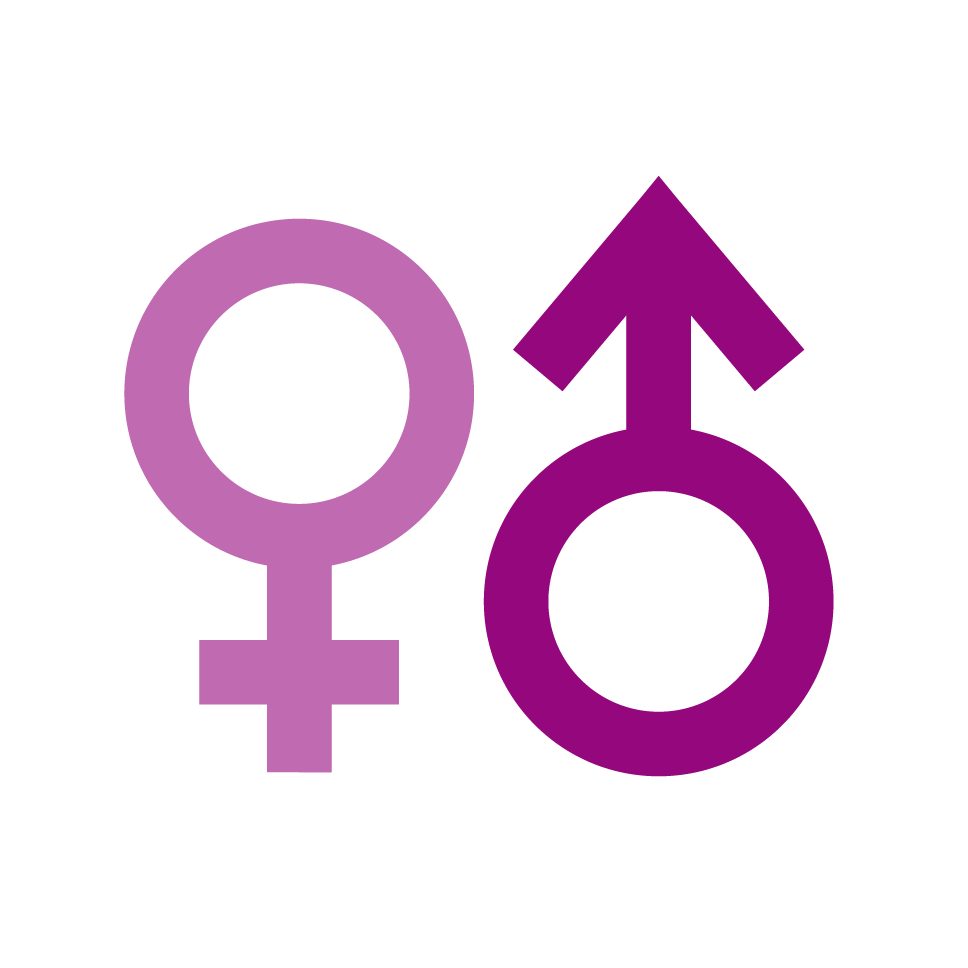 Inclusion
Advocating for those denied choice and opportunity, promoting diversity and equality in all we do.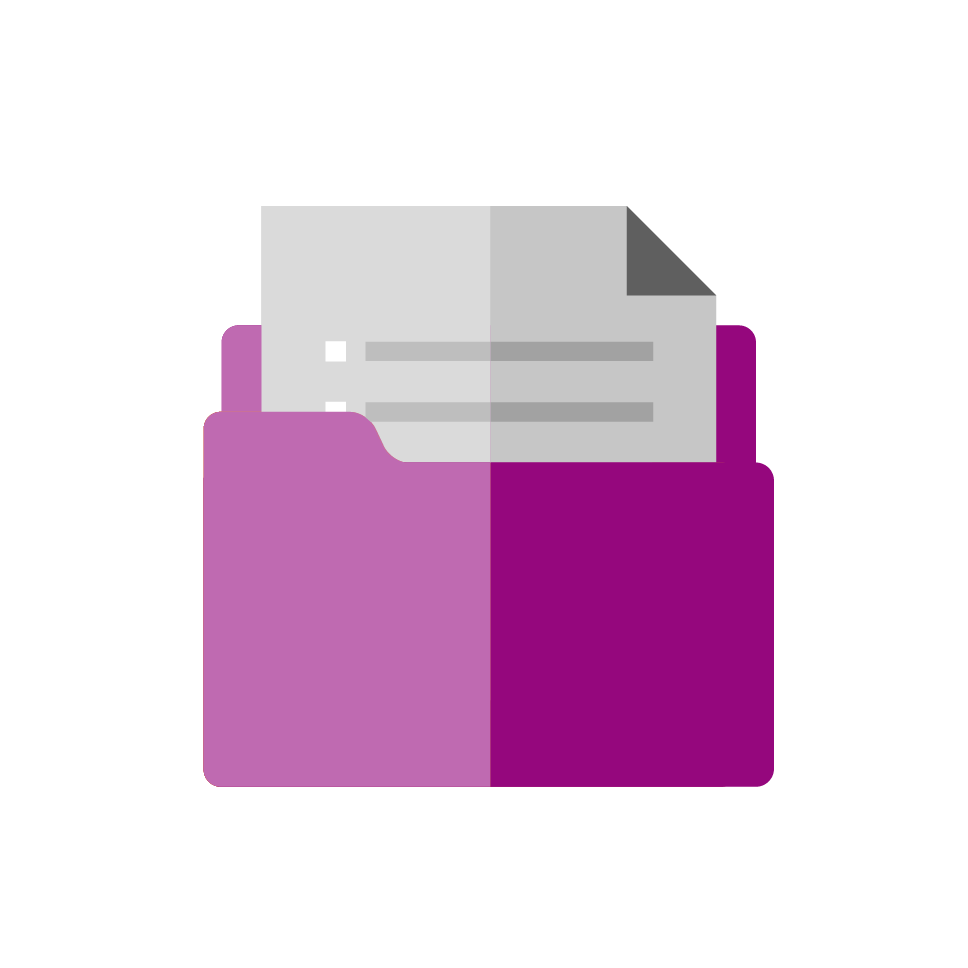 Integrity
Upholding a zero-tolerance approach to abuse and harm, fostering respect, openness, and accountability in all our endeavors.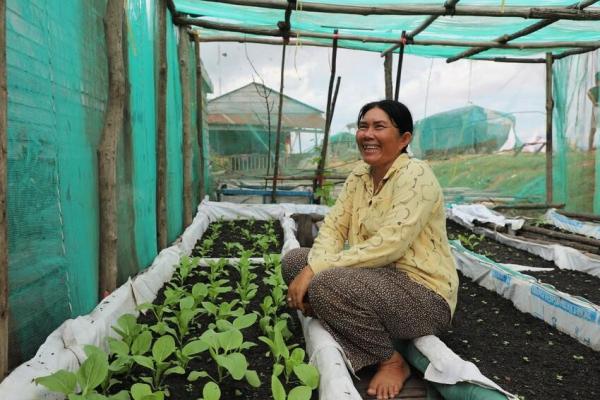 Join us in building a fair world for everyone
Become a part of our journey as we for, and with, communities. Together, we can create a world where everyone has the confidence and capacity to bring about change in their own lives.
Related links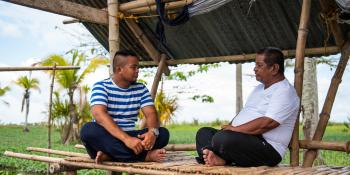 Find out how you can collaborate with us for sustainable development initiatives.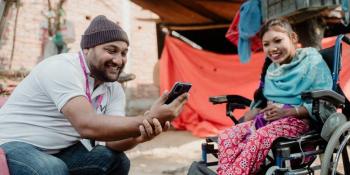 We bring about lasting change by working through volunteers and partners to empower communities in some of the world's poorest regions.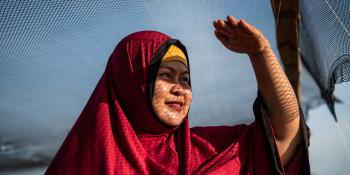 A fair world for everyone. Creating lasting change through volunteering.