We are committed to creating resilient livelihoods that empower marginalized communities. We focus on food, job, and income security, especially for women, young people, and people with disabilities.
Explore our livelihoods initiatives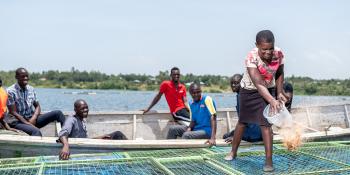 We support young men and women in transitioning to green jobs and resilient livelihoods.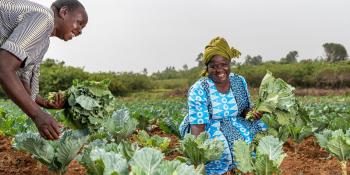 We work to ensure women have control over their incomes and access to adequate food through climate-resilient agriculture.
Related links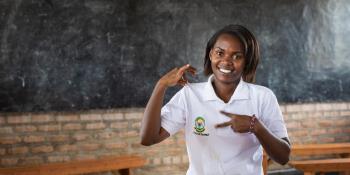 Improving access to healthcare services, promoting health education, and supporting community health initiatives.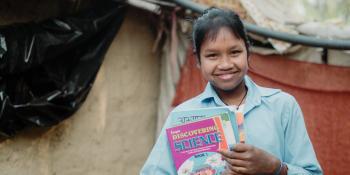 Empowering communities through quality education, teacher training, and educational infrastructure.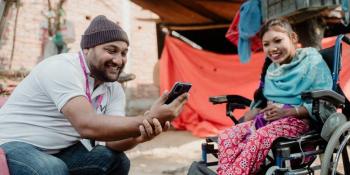 We bring about lasting change by working through volunteers and partners to empower communities in some of the world's poorest regions.